Mischief offer loving care in a safe environment, the perfect solution for your much loved dogs.
A bit about us
After many years of caring for dogs and other pets we decided to take a massive step and make our vision of a Day Care Centre for Dogs a reality. What we wanted to do was to ensure that all dogs could be as lucky as our dogs, getting to spend their days playing and socialising with human and doggy friends.
So many dogs have to spend their time alone waiting for much loved owners to return from a hard days work, because of this we had been dreaming of and looking for a suitable place for some time. In 2011 it finally happened, we found the perfect place and after lots of hard work and loads of fun, Mischief Doggy Day Care Centre was ready to open!
To book an assessment please give us a call at the centre on 01638 711641.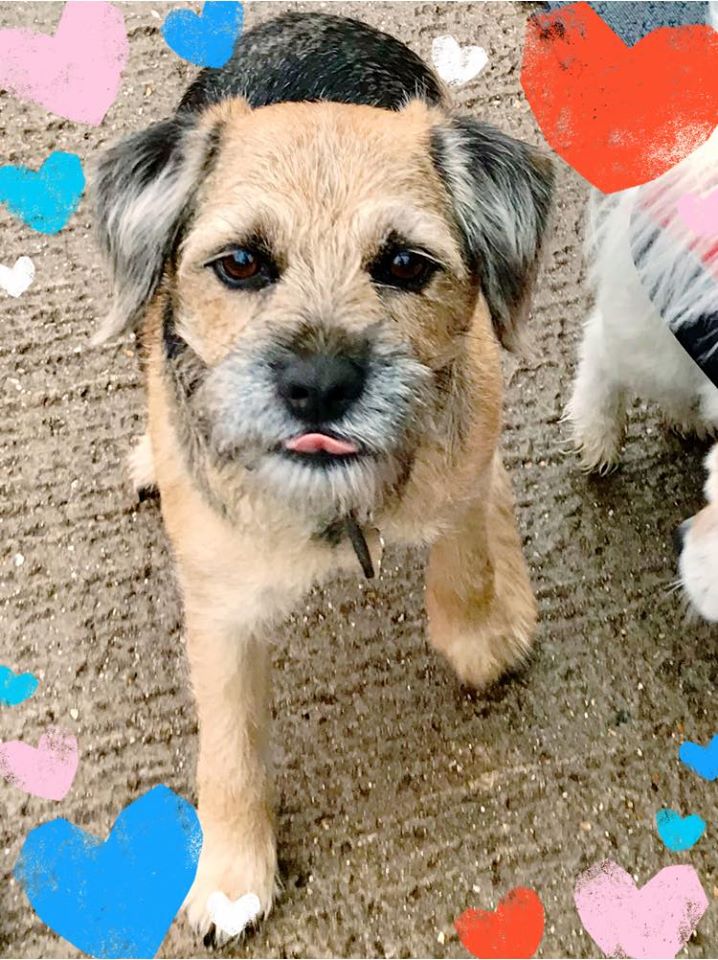 All dogs must go through an assessment with our dogs to ensure that their temperaments are ok and they are happy with their surroundings before we can enrol them into day care.
Assessments take all day and are done without owners present as dogs will act totally different when owners are not around. You are more than welcome to book an appointment to look around before bringing your dog(s) for an assessment. Assessments are charged at the normal daycare rate.
Please bring proof of all vaccinations or titre tests as they must be provided prior to enrolment of your dog(s). Please give 24hrs notice before bringing your dog(s) to daycare. Please give 24hrs notice (where possible) for cancellations or you may still be charged for daycare.
Sorry – Dogs that have not been neutered and are over the age of 9 month's and also bitches in season are not accepted at Day Care.
CONTACT
Unit 3, 85 Gregory Road
Mildenhall Industrial Estate, Mildenhall,
Suffolk IP28 7DF.
 T: 01638 711641